Laboratory of Photovoltaic Systems Diagnostics
Briefly about the Laboratory
Laboratory of Photovoltaic Systems Diagnostics, which is part of the Department of Electrotechnology FEE CTU, was inaugurated on the 5th November 2010 (photo gallery). It particularly deals with the measurement of photovoltaic modules by flash tester, which among other things allows to verify the rated power of the module. The head of the laboratory is currently Ing. Ladislava Černá. Other employees are Prof. Ing. Vítězslav Benda, PhD. , who holds the position of an expert guarantor of laboratory and Ing. Pavel Hrzina, PhD. , who works as a quality manager of laboratory and is also its Metrologist. Ing. Tomáš Finsterle and Jan Šutka work as technics.

The laboratory is equipped with professional flash tester from Swiss company PASAN - Sun Simulator IIIc, which meets the standard requirements for double class A equipment (IEC 60904-9) for testing modules under simulated irradiation. Besides flash tests laboratory offers also other services and measurement:
dielectric withstand test of PV modules on the Sefelec SXS56 hipot tester,
thermographic measurements in cooperation with company Workswell ,
diagnostics of faults and their repair, if possible,
diagnostics of photovoltaic cells, ie the determination of the parameters of cells, LBIV, LBIC, etc.
consulting services.
Laboratory got in 2014 accreditation according to standard ČSN EN ISO/IEC 17025:2005 for key provided tests.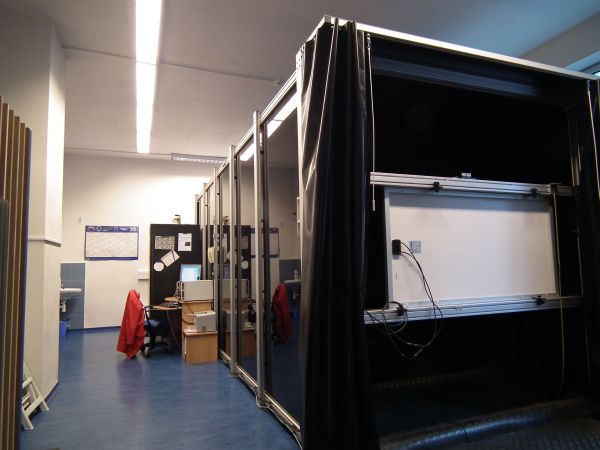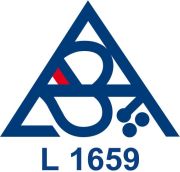 Accredited subject according to ČSN EN ISO/IEC 17025:2005
Cooperation
Laboratory cooperates in addressing the challenges with the following organizations and companies: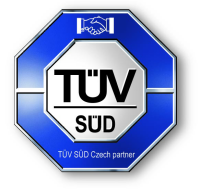 TÜV SÜD Czech Partner


Workswell